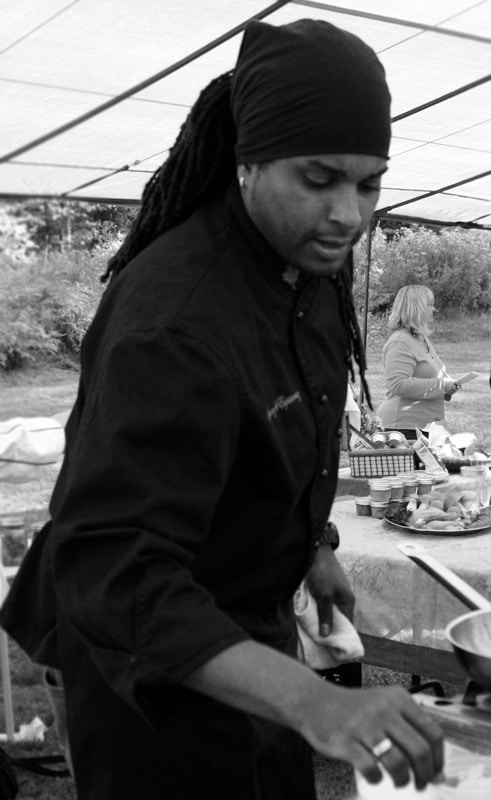 CHEF VLAD
Chef Vlad Dining is made up of a young, dynamic and passionate team, with a lot of knowledge for their discipline. Chef Vlad Dining offers a clientele interested in a healthy, varied and fulfilling diet, menus adapted to the needs of each. Our culinary spirit respects the authenticity of perfumes and attaches a paramount importance to the quality of the ingredients used in their creations.
CHEF VLAD DINING OFFERS YOU THE OPPORTUNITY TO RECEIVE AT HOME AS IF YOU WERE IN A GREAT RESTAURANT.
The Chef prepares a gourmet meal in your kitchen with the ingredients he has selected especially for your reception. You can discover and share with your guests an original reception and a kitchen of great quality.
Chef Vlad Dining attaches great importance to moments of conviviality and exchange during a meal. Whether it's a meal among friends, lovers or business, Chef Vlad Dining puts at your disposal a Chef and his kitchen.
Chef Vlad a apporté à notre table un diversité et un concept rafraîchissant et à tous les niveaux de nos expériences gastronomiques, Merci !
– Chantal Ferland – Projet manager CGI