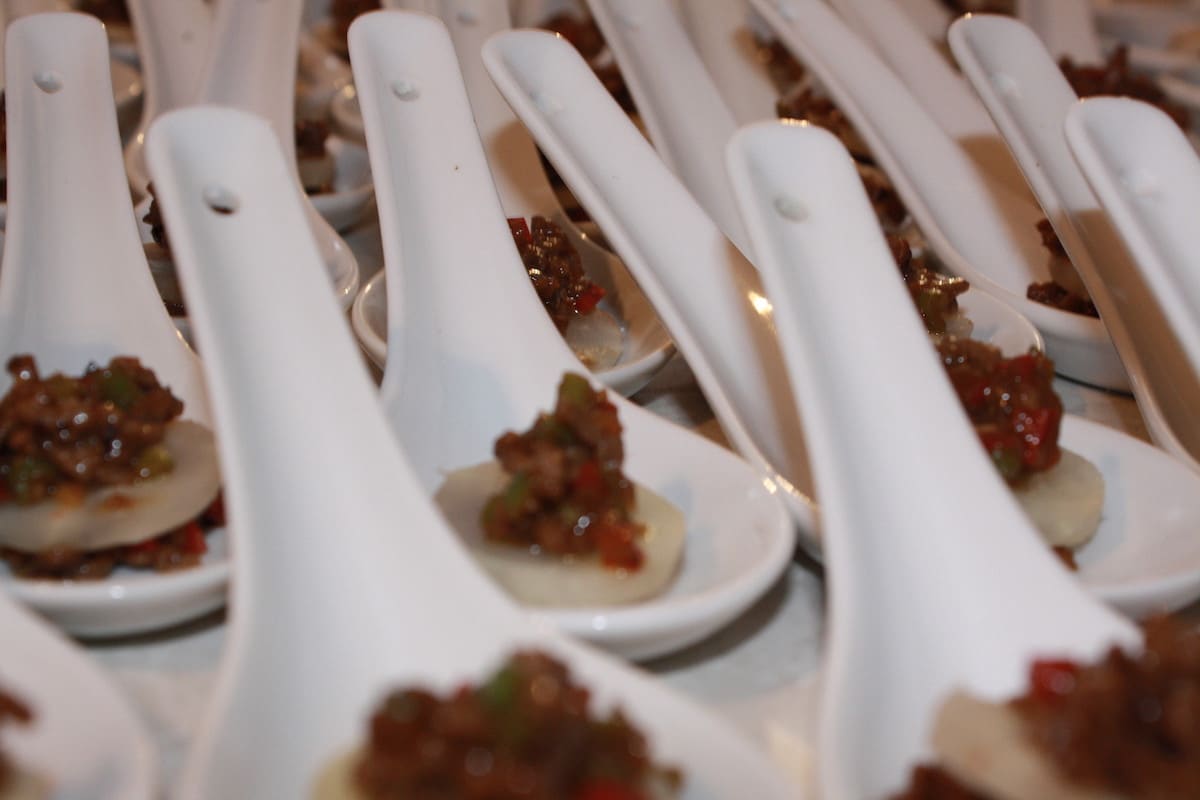 Cocktail Dinner
Try our new gastronomic experience, cocktails in the evening. Enjoy an interesting dining experience with friends and family.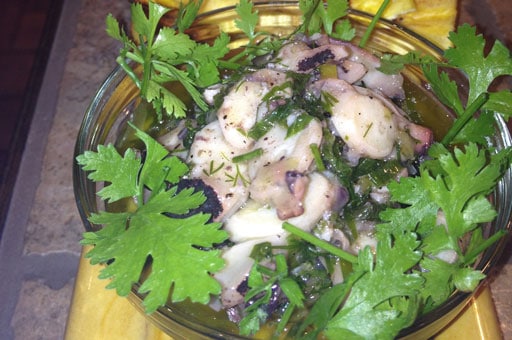 Tapas
Tapas are a series of elaborate entries of the creativity, at the moment, of the chef. We offer a menu always served with our imaginative bread and our vegetable garden salad.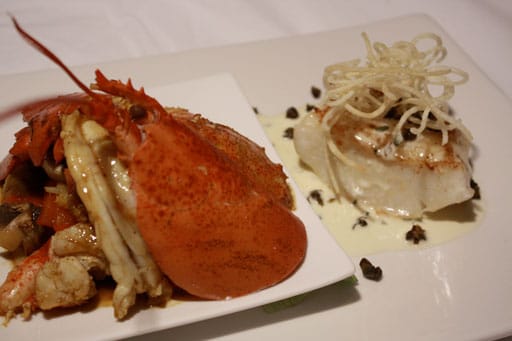 Package Plate
Our lunch menu is exactly what you are looking for. Modulable according to your wishes, we offer you your choices, in style table d'hôte, which you can improve.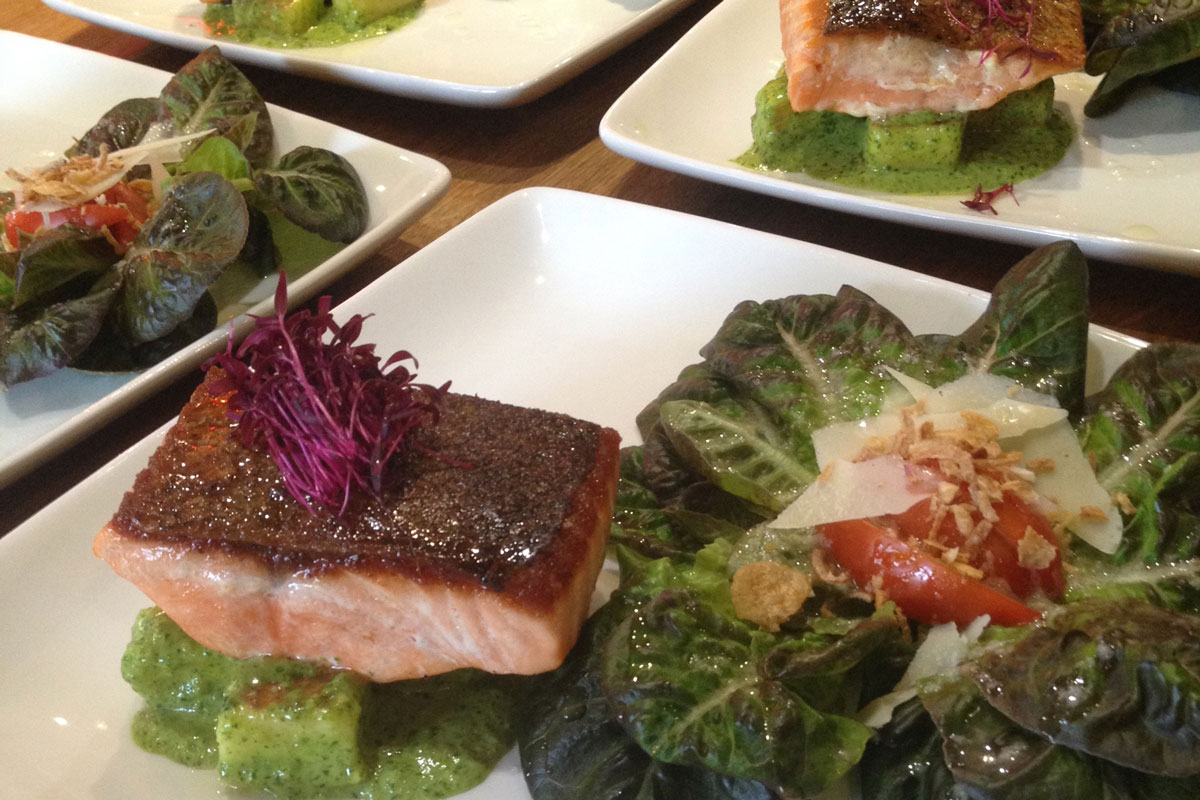 Banquet
A wide range of options is available to accommodate any type of banquet, featuring local ingredients, natural and eco-responsible. Whatever your choice, our team will treat your guests well beyond their expectations!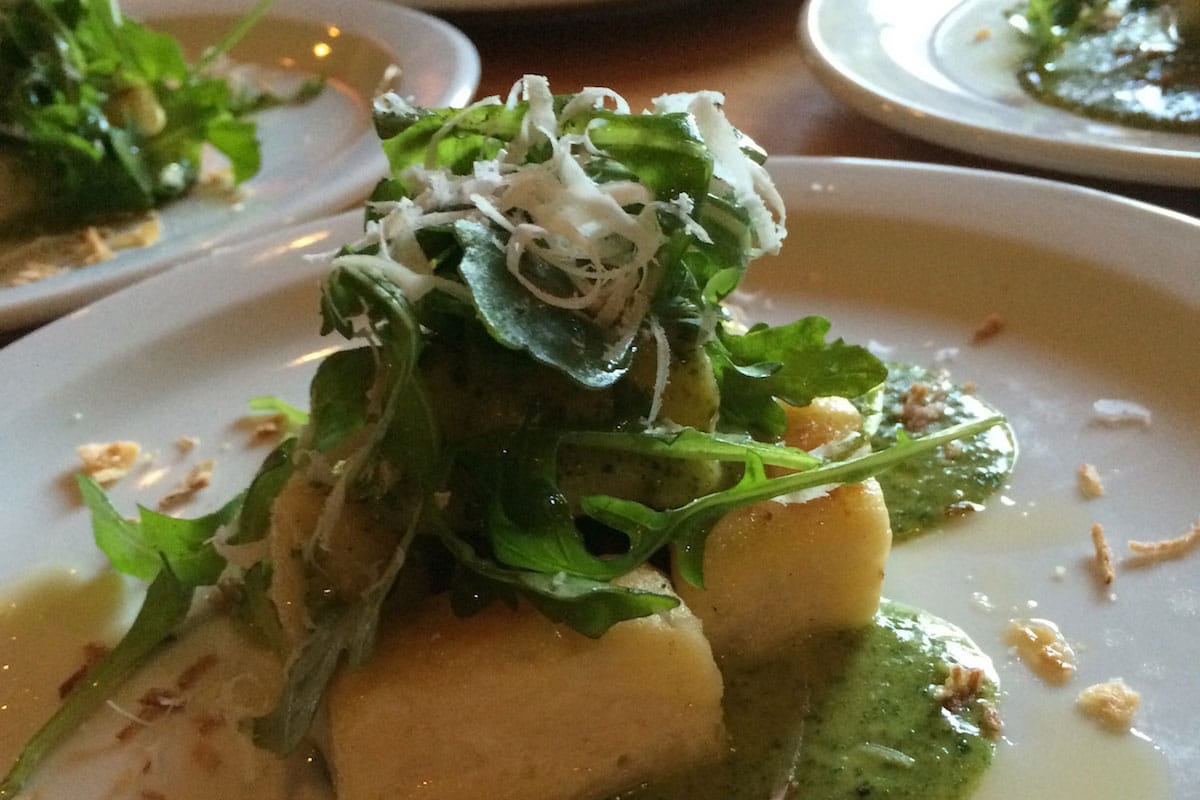 Personalized Tasting
Your home chef service is simply surprising! Let us know your preferences and your dietary restrictions.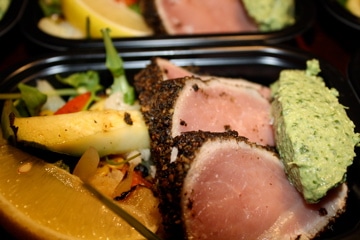 Takeout
Why not let Chef Vlad, your chef at home, take care of it for you? Allowing you to enjoy more free time.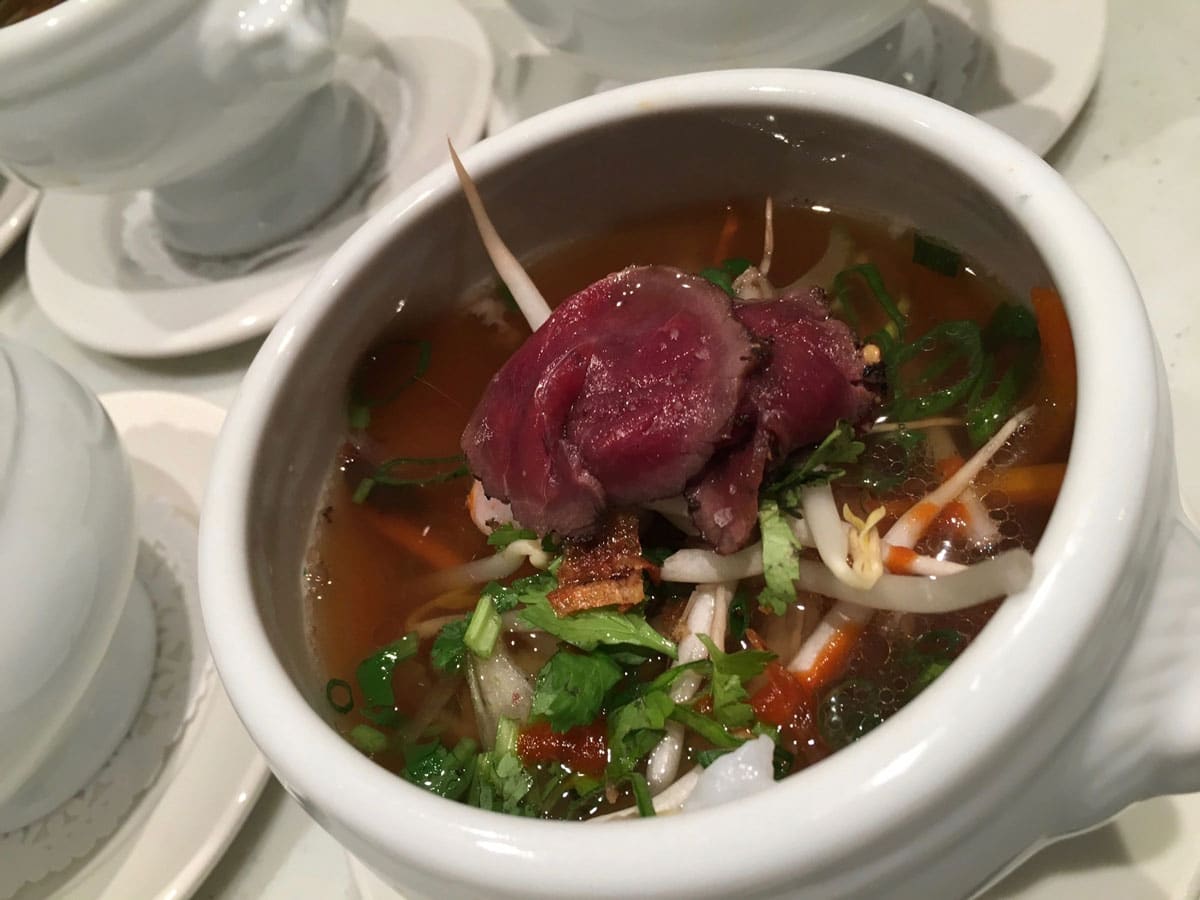 Wild Meat
Discover unique preparations of wild meat, not available to the public with an unprecedented list of forest foods.